Compostable Packaging Made in the USA
TIPA's Offerings for Fashion and Food
Compostable Films | Laminates | Final Applications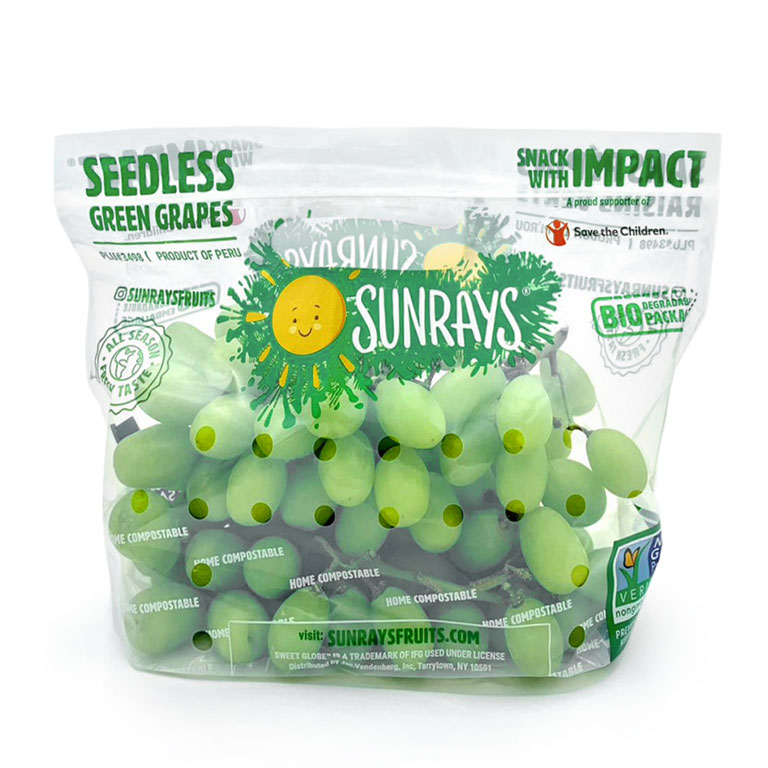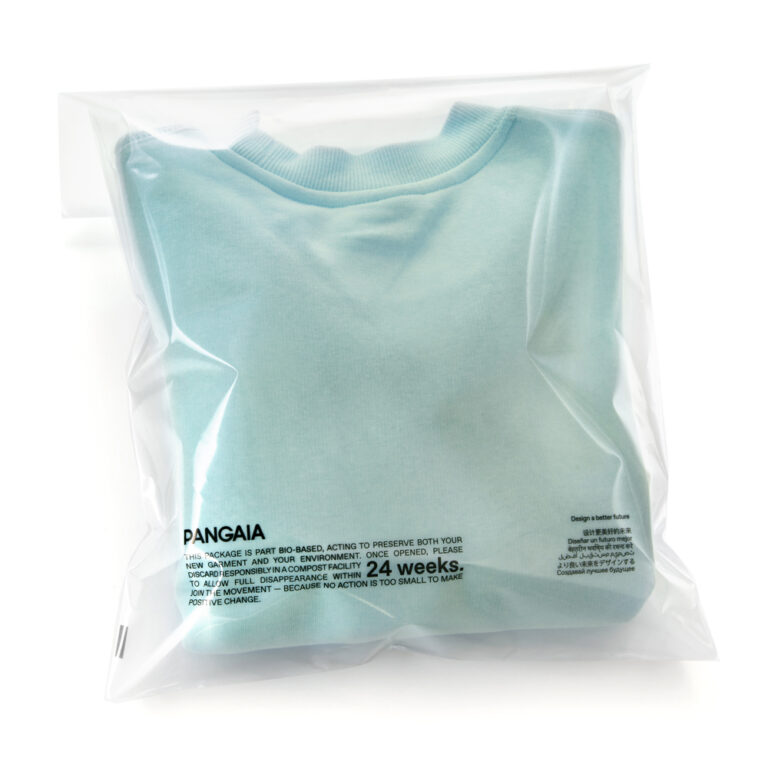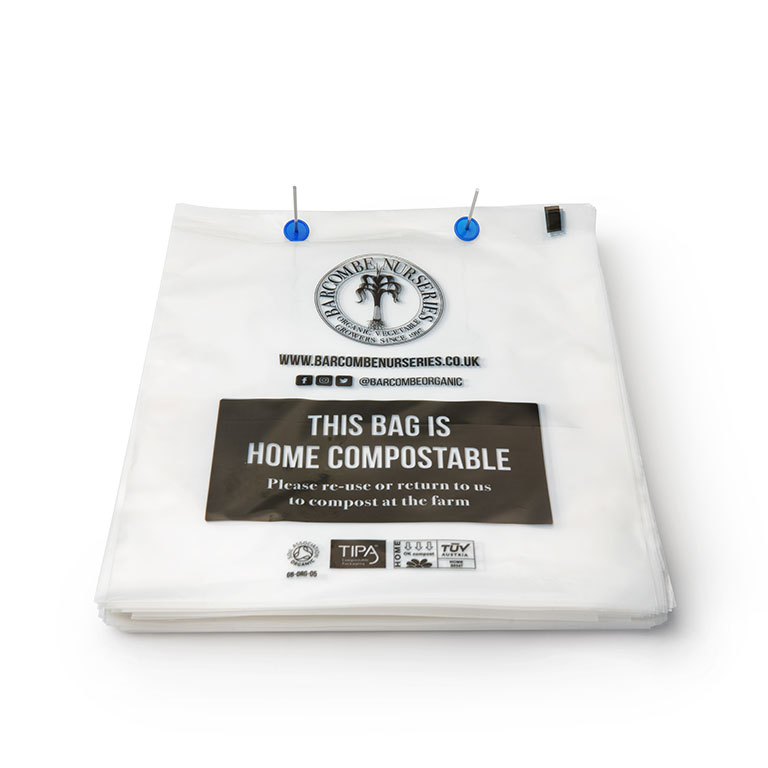 TIPA Packaging Offer these Benefits
Break Down into Compost
Certified Home and Industrial Compostable
Non-GMO
Machinability
Durability
Printability
Now that We Produce Locally, Here are Some More Benefits:
Certified Home and Industrial Compostable
Our products are certified by accredited organizations such as TÜV AUSTRIA (OK compost HOME), and align with international standards of compostability, to ensure that the bag fully composts and leaves no contaminants or microplastics behind.
Just Like Nature's Packaging
Founded in 2010, TIPA creates innovative flexible packaging that mimic the high-end properties of conventional plastic packaging, including strength, machinability, transparency and shelf life. But, just like an orange peel in nature – the packaging leave zero waste behind.
Having succeeded in manufacturing in Europe and Australia, TIPA has decided to expand to North America, where packaging alternatives are in high demand, and as part of its strategy to produce locally on all continents.
U.S Brands Using TIPA Packaging
Meet TIPA's North America Team
Genesis Barcliff
Inside Sales & Growth Director