Turn Your Packaging Into Compost
Ethical fashion brands all over the world choose compostable packaging for a more sustainable supply chain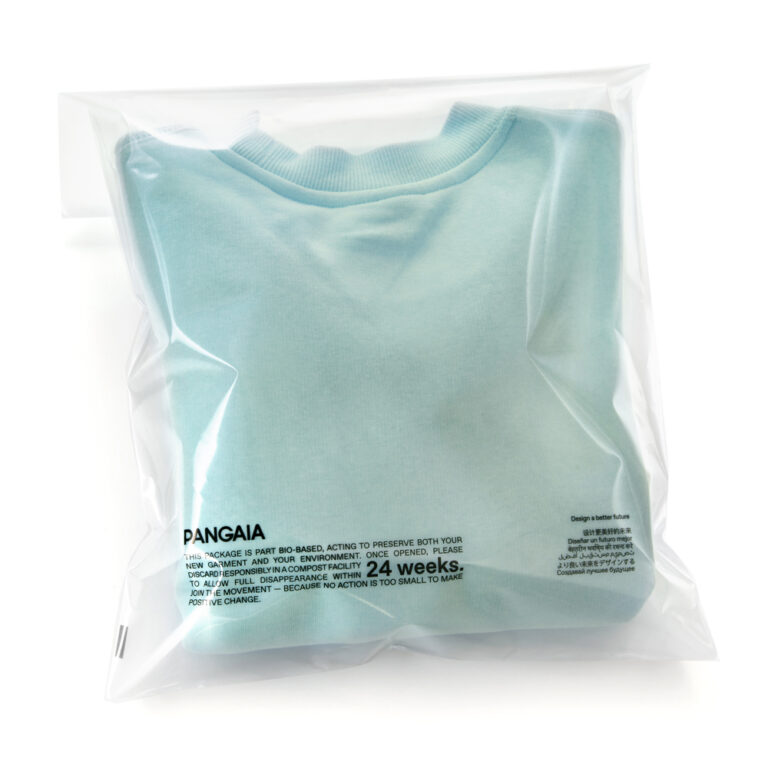 Resealable Bag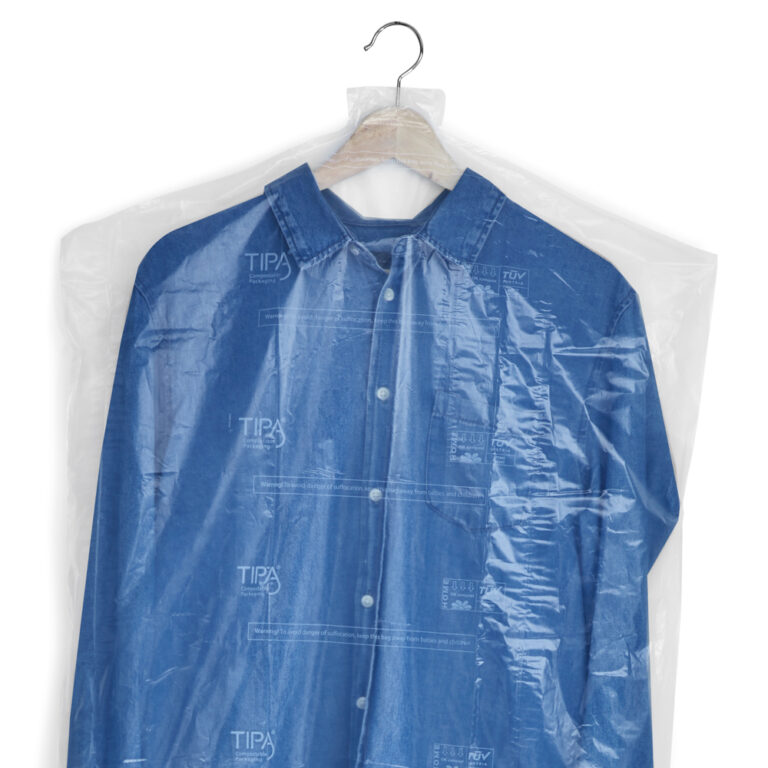 Garment Bag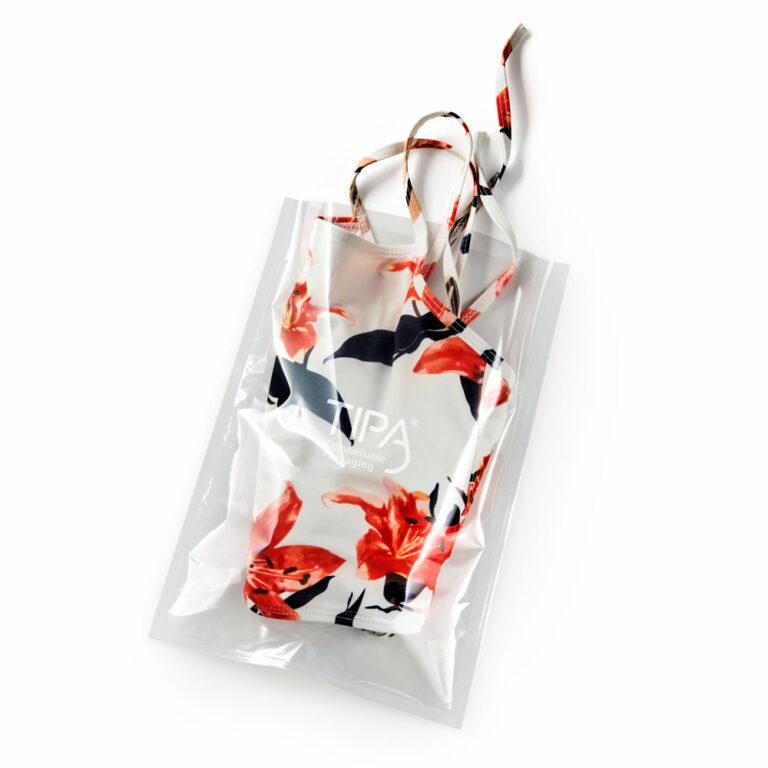 Open Pouch
Why Customers Choose TIPA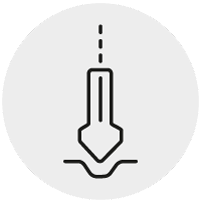 High Impact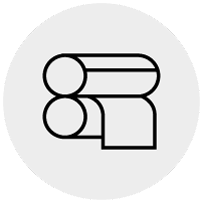 Easily implemented on existing machinery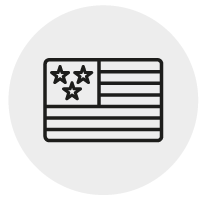 Made in USA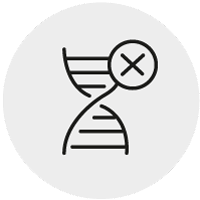 Non-GMO
Fully Certified Home and Industrial Compostable
Our products are certified by accredited organizations such as TÜV AUSTRIA (OK compost HOME), and align with international standards of compostability, to ensure that the bag fully composts and leaves no contaminants or microplastics behind, just pure compost!
At its core, our packaging is designed to break down and biodegrade in compost. Therefore, it will has a shorter shelf life of 6 months, which may be extended in efficient storage conditions.
Yes! We create customized bags with your unique logo. For small quantities, we can provide ready-made bags, visit our online shop to order.
Our resealable bags, and garment bags are the most popular for apparel and accessories.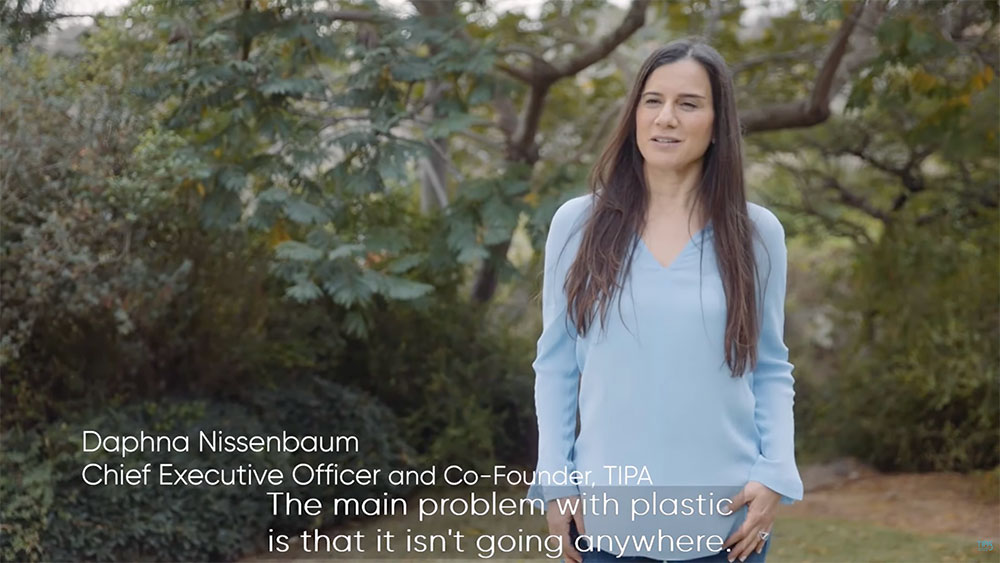 Over 30% of plastic waste comes from packaging, yet only 9 percent is recycled. The rest is disposed of in landfills and marine environments, or incinerated. TIPA® believes that packaging should be part of a circular economy, where packaging never becomes waste. Just like an orange peel protecting the fruit inside, TIPA's compostable packaging biodegrades into nourishing compost, leaving behind the same nutrients left by organic waste
Nature has created the smartest packaging on earth. Why should ours be any different?